A Speaker to Translate Moneytalk into English
Joe Saul-Sehy learned from failure.
He's been in your audience's shoes. Credit card debt? Check. Student loans for no good reason? Check. Started late on retirement planning? Check.
This is good news for your group: Joe's proven that you CAN grow your way from nothing to great results. After 16 years in the industry he moved to financial media, creating Stacking Benjamins, one of the most listened to podcasts in the personal finance sphere. Kiplinger has called the show the "best personal finance podcast" and Fast Company described it as striking a "great balance between fun and functional."
If you need a voice for your community who can speak confidently and with authority, Joe's done that. He was the "Money Man" on Detroit television WXYZ-TV for nine years. He's appeared in the New York Times, Wall Street Journal, on the Morningstar Long View podcast, and has represented Discover, American Express, Ameriprise, and Million Stories in promotional campaigns. His advice has appeared online in more than 200 places, including more than 100 podcasts, CNBC.com, and WSJ.com.
Let's chat about how Joe can help you explain money better to your audience!
Speaking Engagements
Brand Ambassadorships
Spokesperson Requests
Podcast Interview Requests
Podcast Sponsorship Inquiries
"Joe Saul-Sehy brings the party when he takes the stage! Joe's down-to-earth, approachable delivery makes him a fun and entertaining host who sets the audience at ease. Plus, having watched him behind the scenes, we can speak to his diligence and professionalism. He is intentional with his preparation and always communicates everything we need our attendees to know, which makes our jobs easier. We love working with Joe!"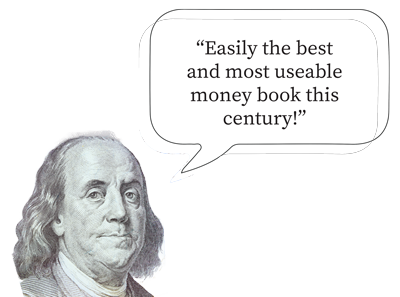 ABOUT STACKED
Rich. Wealthy. Well-heeled. Moneyed. Affluent. Not bad—but why not get Stacked instead? If you've ever dreamed of a basic philosophy of money that'll help you live bigger, be bolder, and laugh harder, you need this book.
In these uncertain times, the basics matter more than ever. But for most of us, concepts such as investing, budgeting, and getting out of debt just don't float our boats (or 150-foot yachts)—and so we put them off longer than we should. Joe Saul-Sehy and Emily Guy Birken are here to tell you that personal finance can be a lot more fun than you think. (No haberdashery, maritime knowledge, or specialized flatware required.)
Learn about everything from side hustles, to hiring a legit financial adviser, to planning for emergencies, to what's new and exciting—and actually worth your time—in financial apps and software. If you're looking for the same old get-rich-quick clichés, avocado toast shaming, or alphabet soup of incomprehensible financial terms, you won't find them here. Instead, Saul-Sehy and Birken take you step by step along the way to financial success, with their signature blend of shrewd financial information and wacky humor.
Looking for the resources that Joe and Emily mention in the book?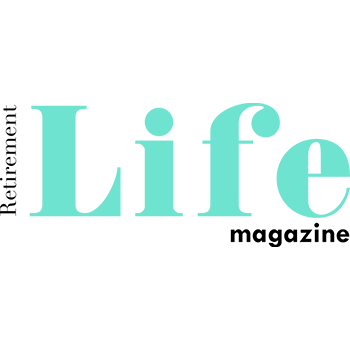 Stacking Benjamins is one of the most interesting money podcasts on air. Joe Saul-Sehy hosts the brightest minds in financial media to talk about retirement, savings strategies, side hustles, and more.
What People Say About Joe…
"Funny, charming, and a delight to work with is exactly how I would describe our experience working with Joe Saul-Sehy as the host for The Plutus Awards 2020. Joe went above and beyond and made our first ever virtual event (thanks Covid…) a rousing success. The dedication to the process and commitment to excellence was simply amazing. We are delighted that he's agreed to host again for 2021!"
"Joe hosted our Plutus Awards and did a fantastic job. Not only was he entertaining and engaging, but we were impressed by his professionalism in his work and creativity leading up to our award show. We would be honored to have Joe again and recommend him highly!"
"Requests to join Joe on his podcast are always a "hell, yeah!" He has the rare talent of making an otherwise dry topic like money – fun, funny and relatable."
Speaking Engagements
Brand Ambassadorships
Spokesperson Requests
Please contact Adam Kirschner at adam@alktalent.com
Looking for Joe's headshots?
Joe Saul-Sehy Copyright © 2023